Wednesday, July 21, 2021
My client Tess is based in Atlanta, and she discovered me through my Home Office Conversion posts on one of the Facebook decorating groups. She has amazing taste and already had a base of furniture, so I got to come in and all of the pretty stuff. Please reach out to me if you are interested in making over any of your spaces. I do interior design for the Raleigh, Wake Forest area and also offer distance design aka e-Design for all over the United States including Florida, North Carolina, South Carolina, Georgia and Virginia.
Friday, July 9, 2021
These are my very favorite pieces.

This post contains affiliate links for your shopping convenience. All images in this post are courtesy of the Studio McGee fall collection at Target.
Lots of this collection is really good and leans toward the Coastal Grandmillennial Hampton vibe.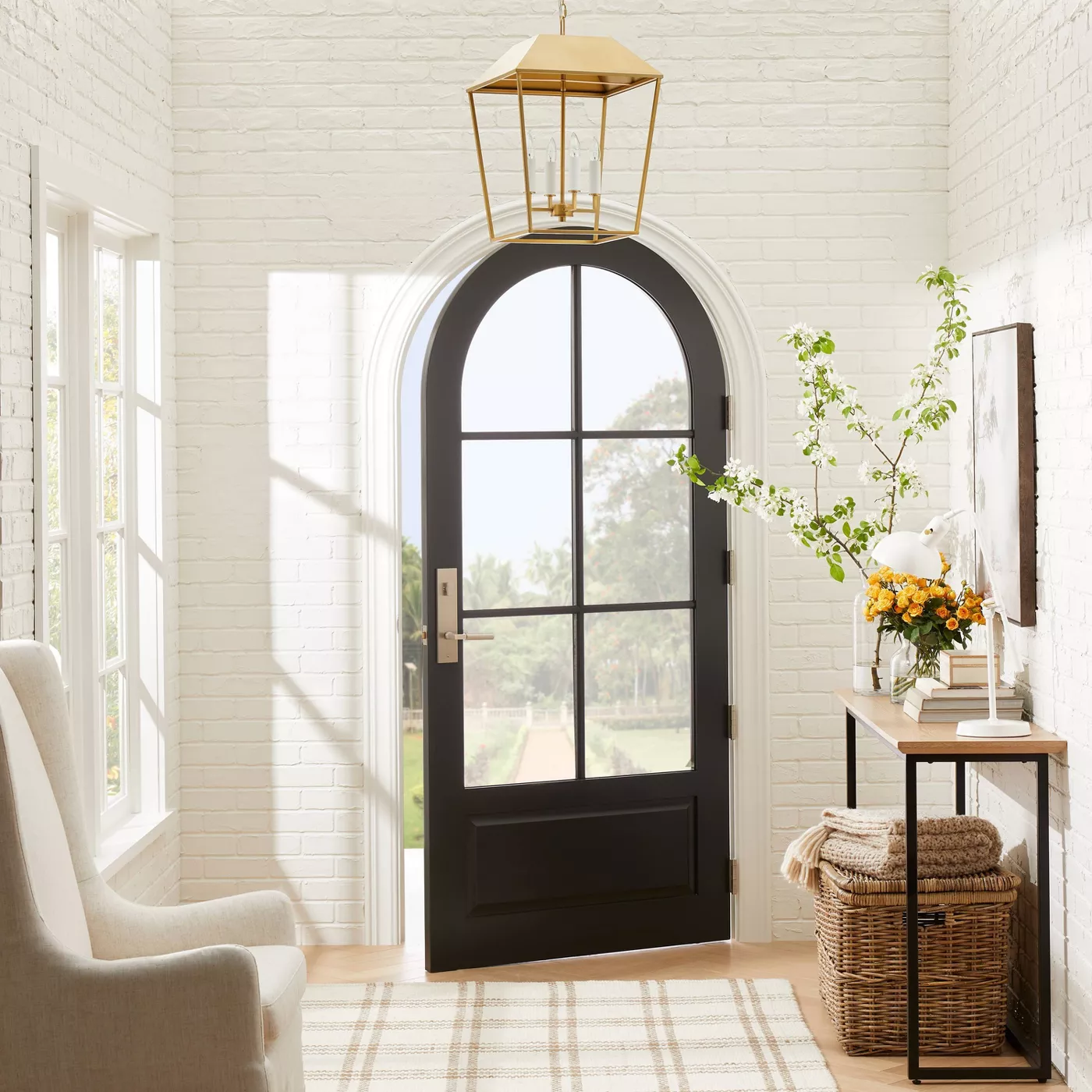 If you need new pillows here's two curated collections of designer pillows for less.



The best part besides the prices (between $10-4$0), is that most are 20 x 20 or 22 x 22 which is the best size for sofas.
http://liketk.it/3jh0y