I love to use art in my home that is personal to my family as I think that helps make our house a home.
I am a big fan of Albie Design's. I would love the Washington DC, San Diego and the San Fran prints.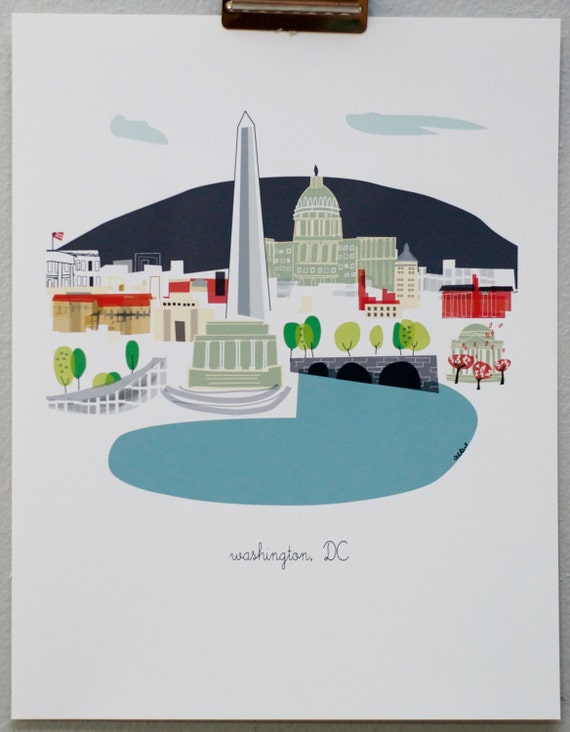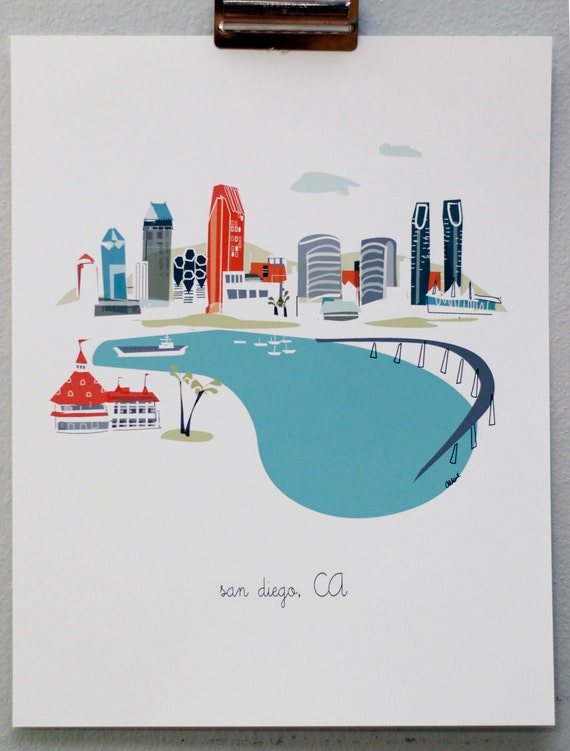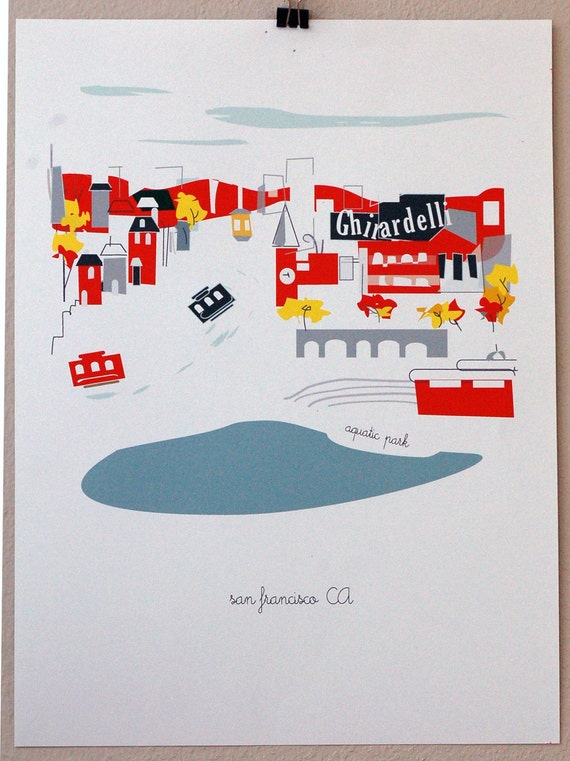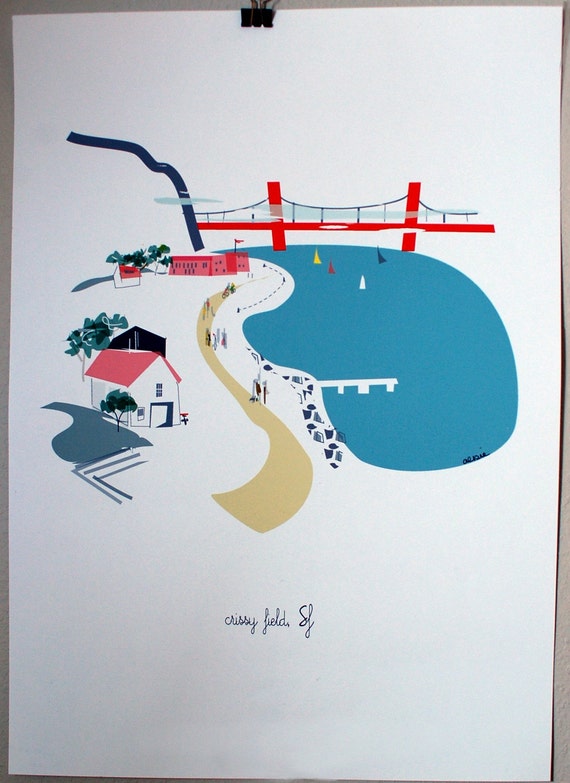 I found a similar style of prints at Ikea of Paris and London which were some of our favorite vacations.